Clean & Shine Impregnator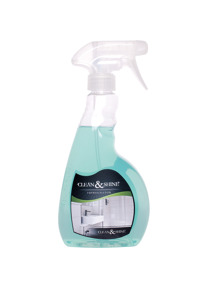 Price:
149 kr
Inc. 25% Tax
Quantity:
Only in physical store
Clean & Shine Impregnator provide new or cleaned surfaces a protective layer against the limestone and water. The uniqueness of this product is that it closes the surface of the material, but release air from such joint and clinker. This means that mold and moisture damage does not occur.